Book an Appointment
We welcome you to book an appointment using this self-booking site.
If you have questions or need assistance to book your appointment, please contact us at 647-372-0062 or Support@DrLindaBrownND.com
Welcome to my online booking site
Naturopathic Medicine
If you're ready to look at your health through a different lens, to identify causes, and take steps towards healing naturally (on the physical, mental, and emotional levels), Naturopathic Medicine can help.
The perfect gift for any occasion
Create a gift card code you can send to a friend or loved one for products or services at Linda L. Brown.
Select a treatment from the list on the left
to view available appointment times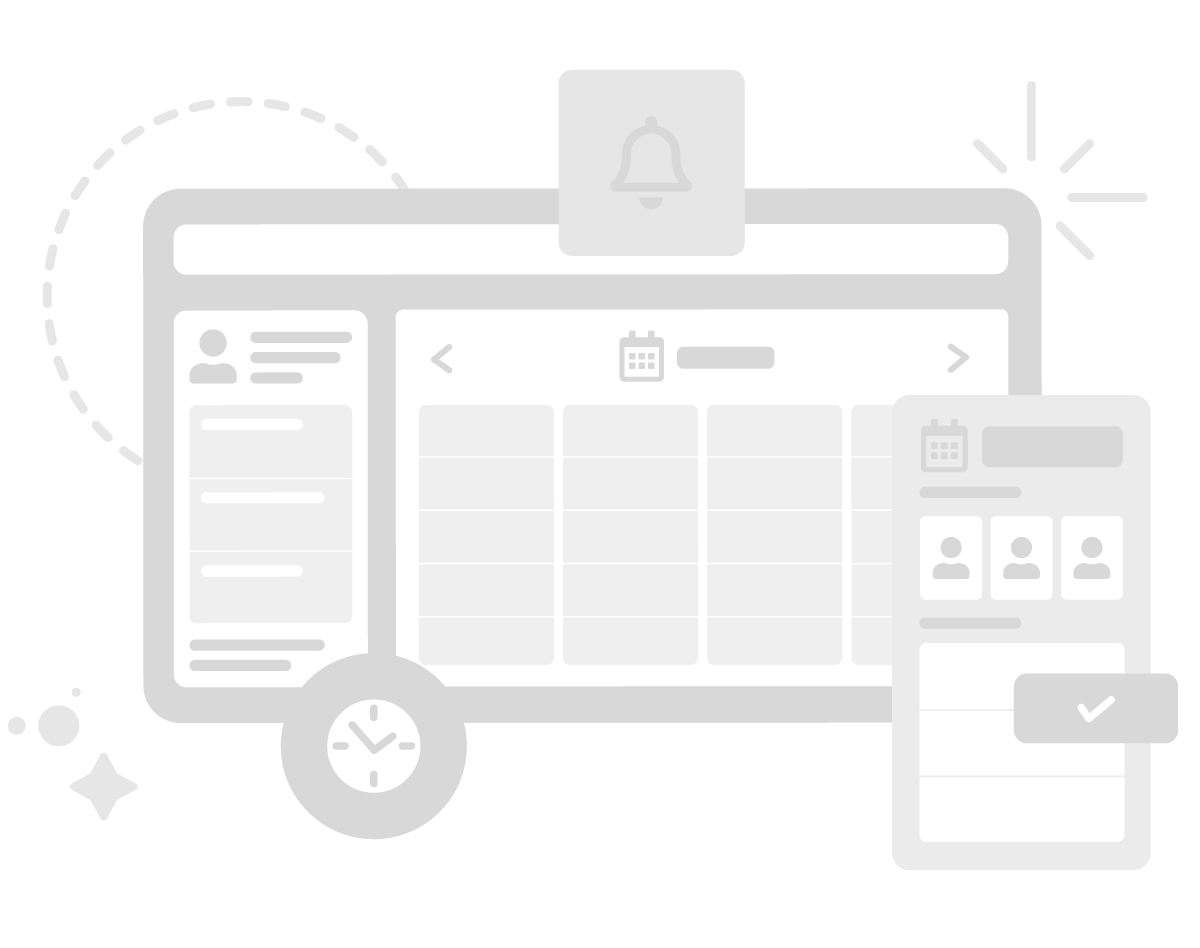 ---
Located at: The Cove Healing Centre, 180 Trowers Rd, Unit #28, Woodbridge
Directions & Map
|